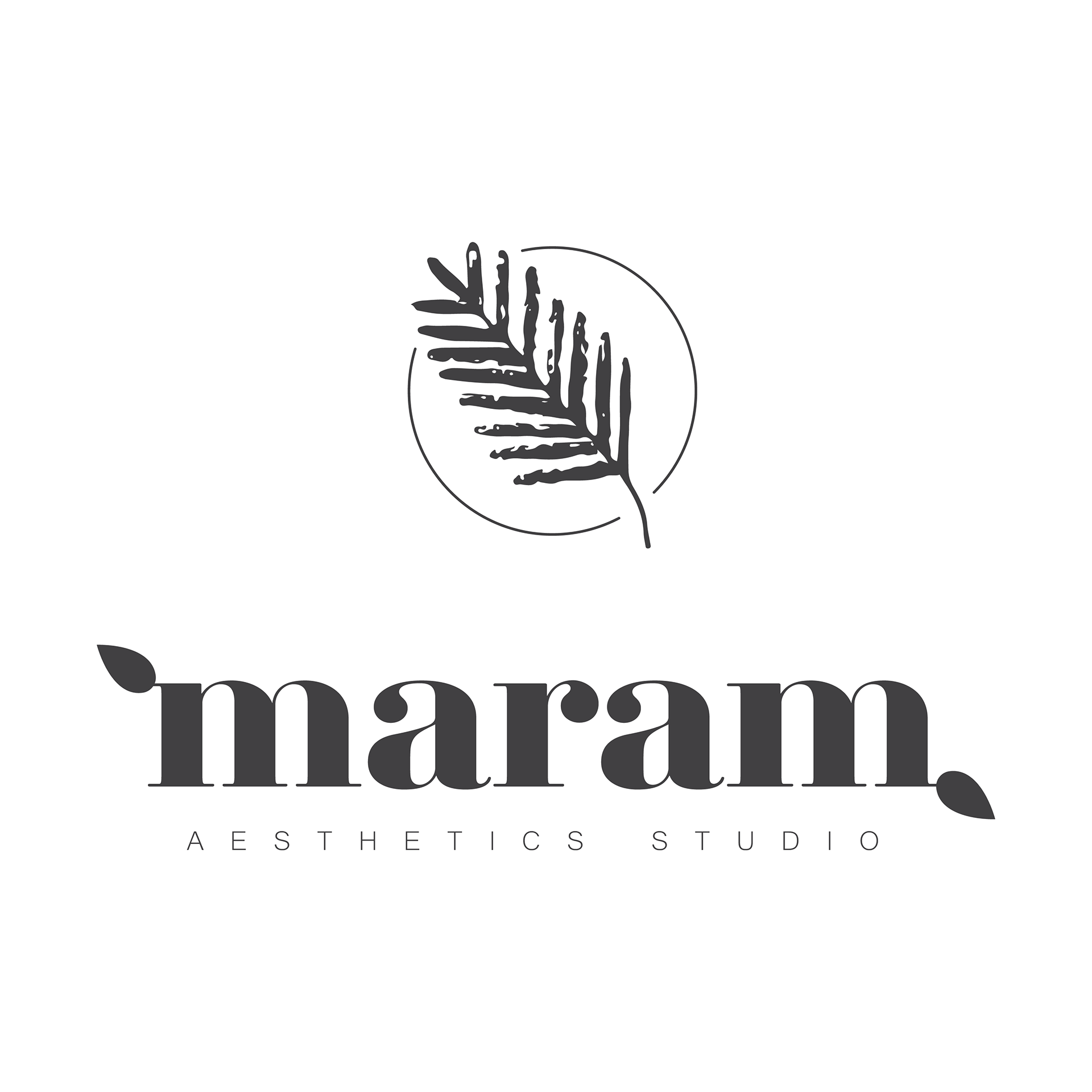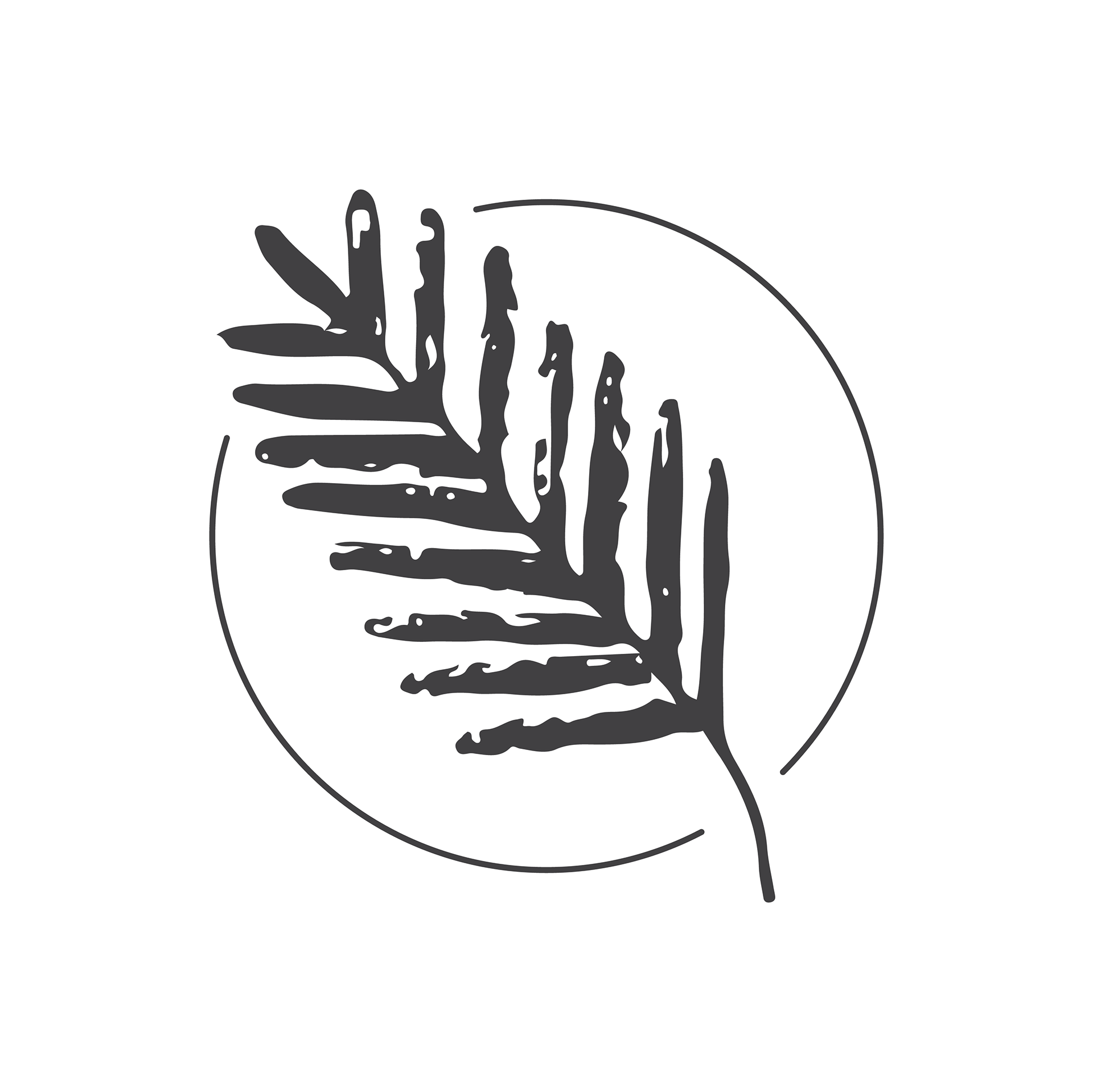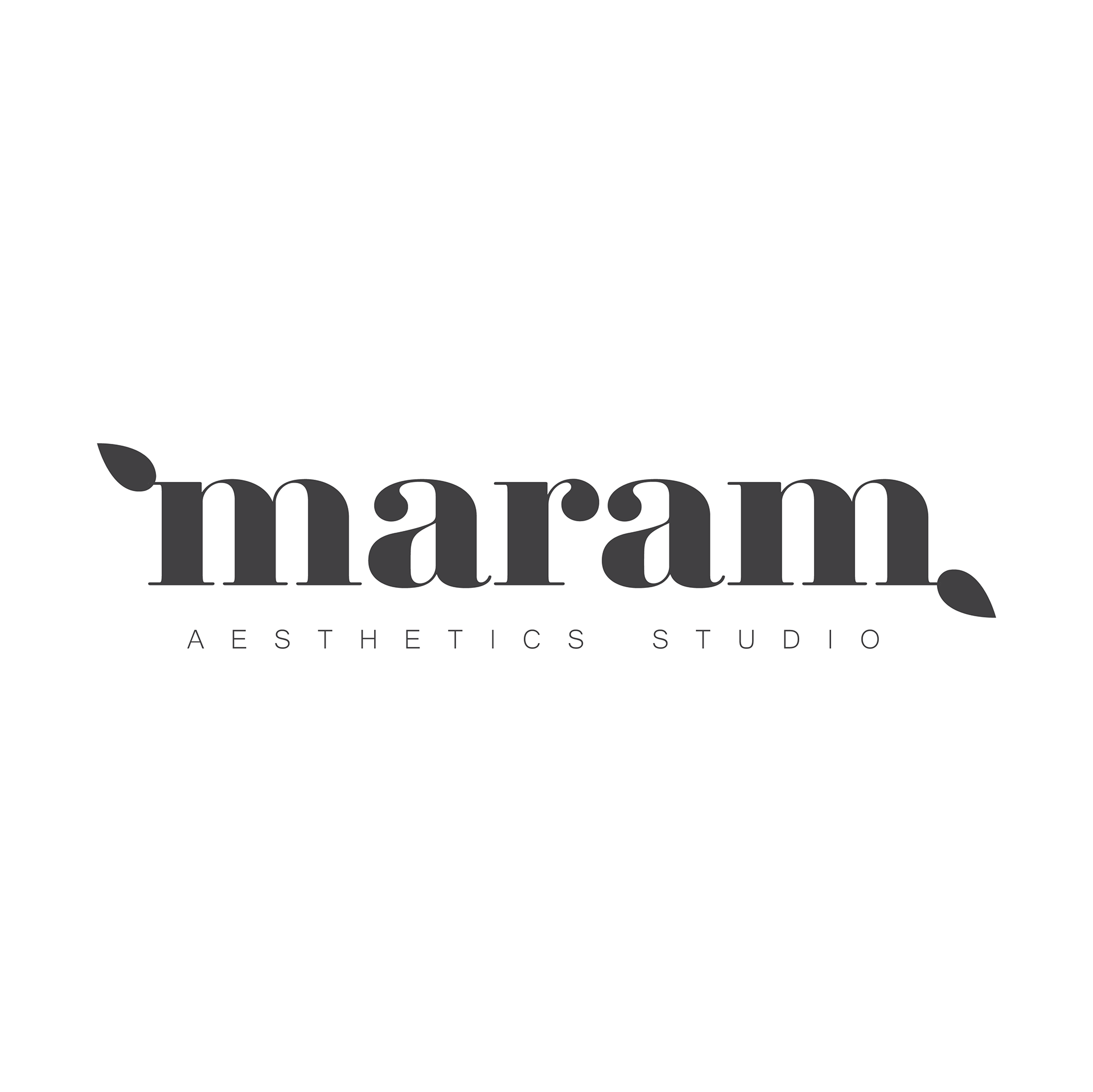 For this logo the challenge we were most keen to was making sure that the image and typeface spoke to the nuances of an all natural aesthetics business. The logo had to be:

relaxed, but professional
straight laced, but not sterile
organic, but not hippy

One of the biggest things we spoke about in the process of this design was the age old and trite use of the lotus in aesthetics and spa related fields. We wanted to evoke a natural and local feeling, which is why the deer fern made a great organic substitute that wouldn't feel too obvious.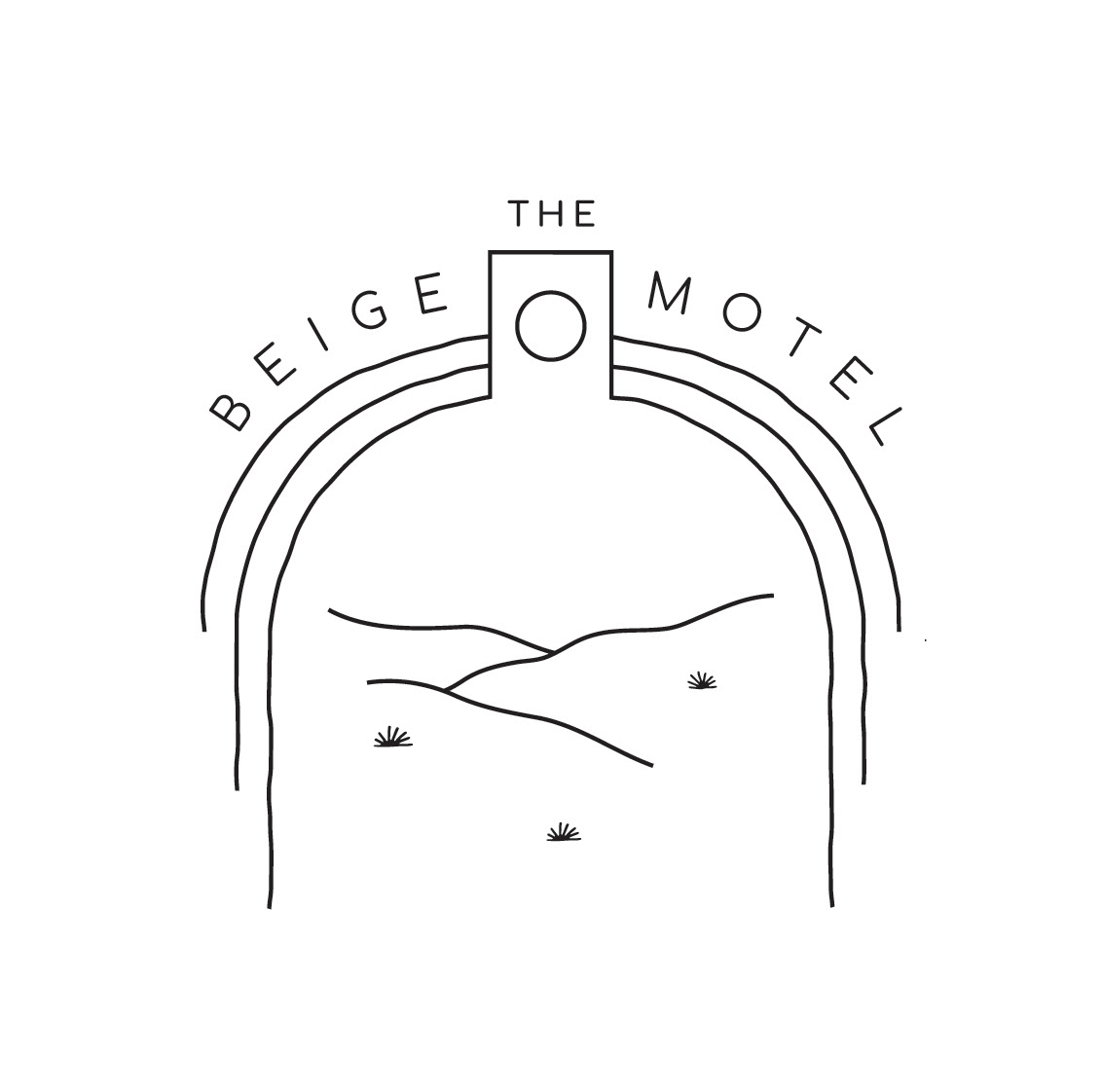 The Beige Motel
For this project I got to work with my longtime friend Ashley Campbell for her independently owned ceramic and textile business "The Beige Motel". Much of the inspiration was drawn from South Western Americana. We went through many revisions to minor details until the final product was extracted with the symbolic arches being the most important shape / feature. The point for it to feel relaxed, minimal and almost homemade with a big emphasis on space.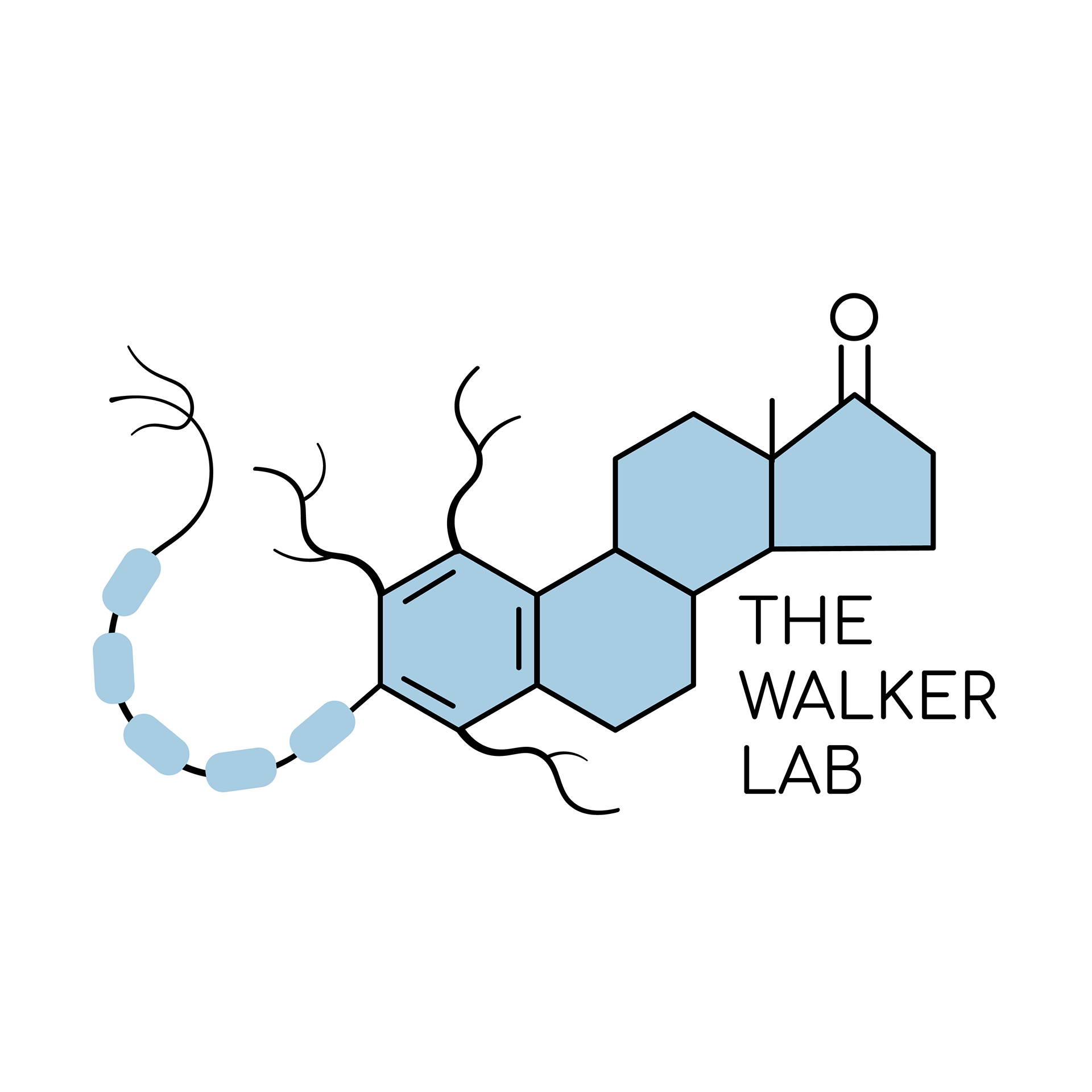 The Walker Lab
This logo was done for an immuno-genetics lab at OHSU in Portland. I was lucky enough to work with Dr. Deena Walker on designing this graphic for their website and documentation. Dr. Walker wanted to focus on two key components of their research: a brain neuron and steroid hormone structure. The idea was to meld these two feature together to illustrate in a less literal way what the lab was researching.